I am a DESIGNER
As a designer, I have enjoyed taking my creativity and blending it with the technical skills I have acquired through college education. With my attention to detail and ambition, the product of my work will always be top notch. I continue to learn and grow with ever expanding technology.

Meet the Designer
ABOUT ME
I started developing a passion for design during my early high school education. I found that I really enjoyed creating vector illustrations and started to branch out from there. When it came to deciding on a college major, and ultimately a career, the choice was clear.
I enjoy building designs from the bottom up starting with the framework of coding a website – using Bootstrap, HTML, PHP, CSS, and CSS3 – to designing branding, promotional material, advertisements and graphics. I am skilled at using the Adobe Creative Suite with advanced knowledge of Illustrator, Photoshop, and Dreamweaver in particular.
There is a constant learning process involved with this type of work. Technology is always changing and advancing and trends morph with the times. As a designer, I continue to research and update my skills and knowledge. There is always room for growth in this industry.

wordpress
Experience in building and maintaining WordPress websites.
Adobe
Photoshop, Illustrator, Dreamweaver, and Acrobat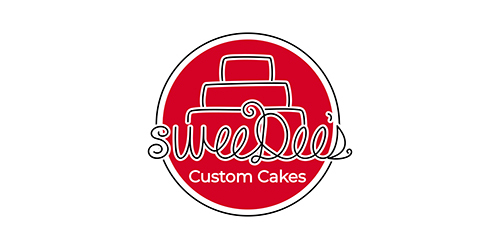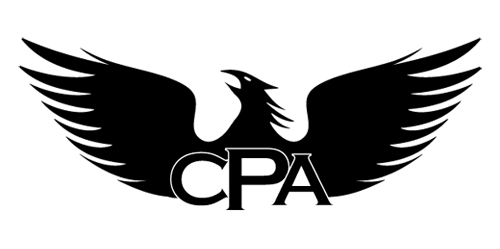 Want to Know More About Me?
NEED HELP WITH A PROJECT?